Illustration, web or print
"Where there is a will, There is always a way"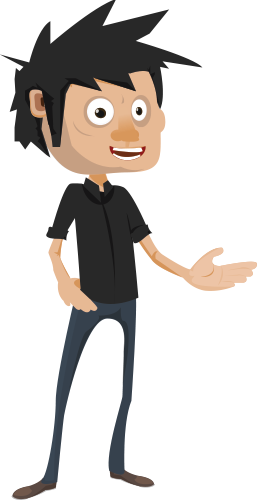 everything you need to bring your ideas to life!
Let's get your ideas bearing fruit
In the last 12 years of my professional life, I've worked a range of positions from handling clients on a freelance basis to managing studios. Along the way, I've worked in most areas of graphic design, from concept and art direction through to UX and wireframing. The bulk of this work has been done in the sketchpad and on most of Adobe's CS family.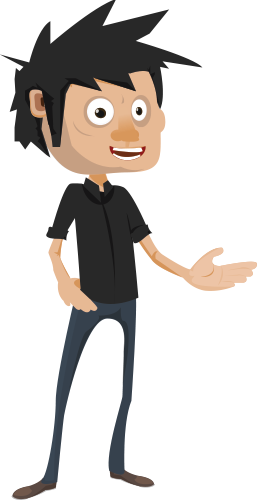 Sometimes the exact image you want just isn't available out there.
Illustration
I love creating book and doing illustrations, What i have always found is that most of the times stock imagery although great dosen't suit everything and lets be honest people tend to always use the same ones time and time again, why not try something a little different and get some bespoke illustration work done.
EDITING / STORY BOARDING / FILMING / SOUND/ CHARACTER CREATION / OBJECTS AND SCENERY Design and much more…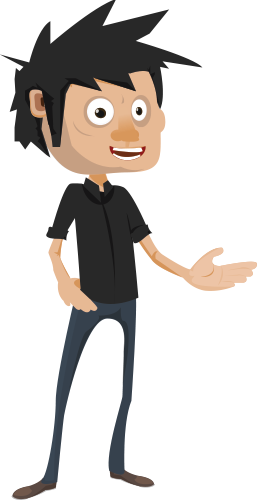 The printed word is not dead!
Despite the world going digital
Graphic Design
I work in different ways and with different styles. Combining software expertise and knowledge to obtain the best result. There are times when the written and printed word win every time. Handing a customer with a well designed brochure can inform your customers about you, and position your services or products to the correct audience.
Corporate Identity / Branding / SKETCHING / STORY BOARDING / Typography / Print / LAYOUT/ Illustrations / Presentations / photo manipulation / Vector art / editorial design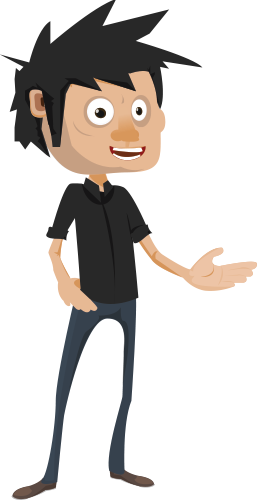 Never underestimate the importance of the perfectly designed website.
Web Design
I love making websites that create clicks, Gets people engaged and talking about a brand. After all it's a normally the first thing people see which know nothing about you or your business. so making people feel welcome and engaged is my number one priority
PROTOTYPING / UX DESIGN / WIRE FRAMING / USER JOURNEYS / USER PROFILE / PERSONA PROFILES
And more…
Get started?
Bring your ideas to life!
Got a project you want to start?
7 ways to make ideas grow
Creativity to expand on the initial idea.
Experience in what works.
Advanced skills to bring the idea into reality.
Research to form good foundations for decisions.
Space to let the idea flourish.
Time and Inspiration.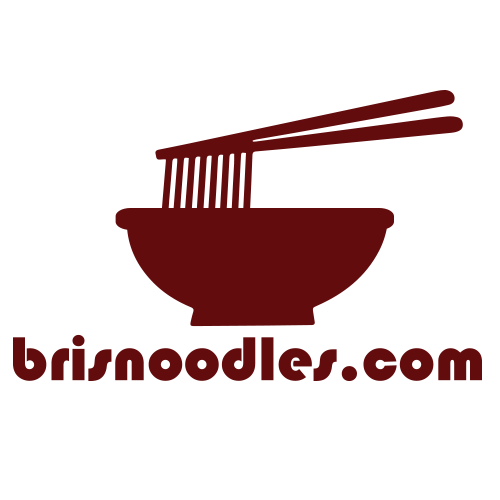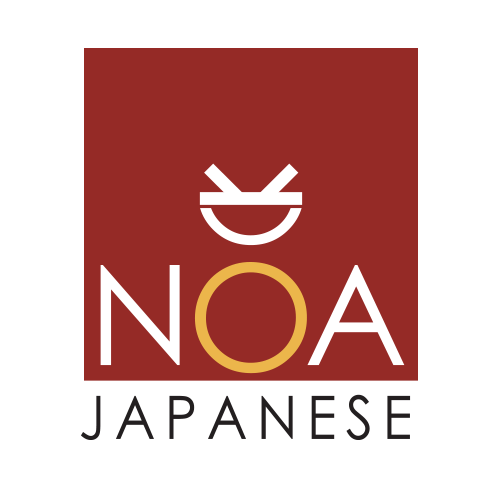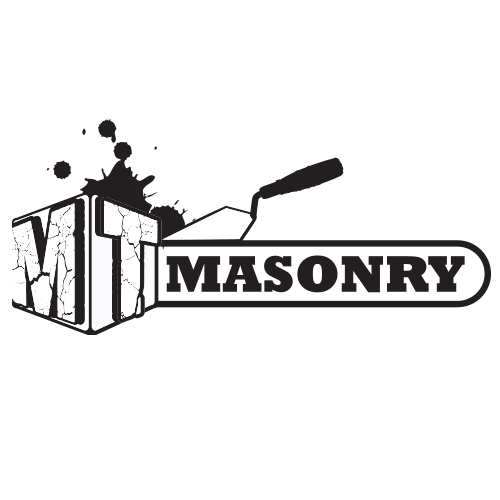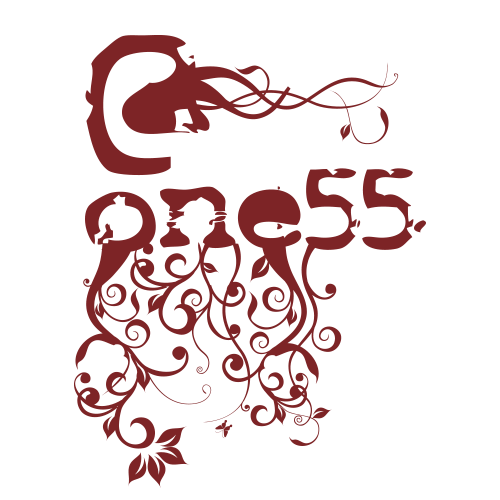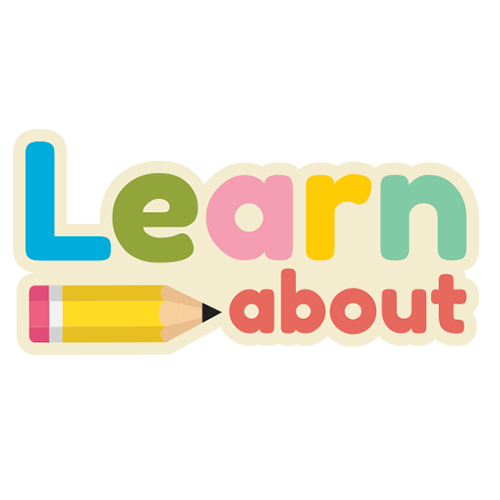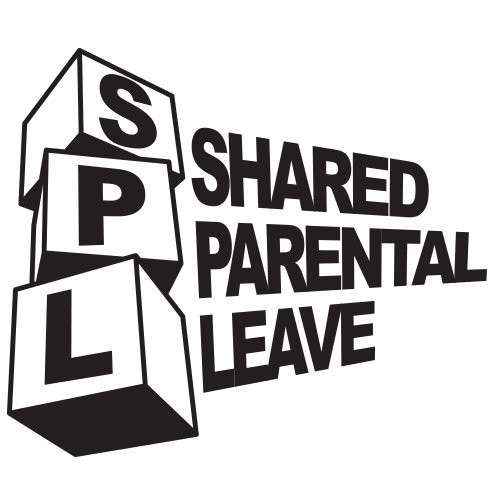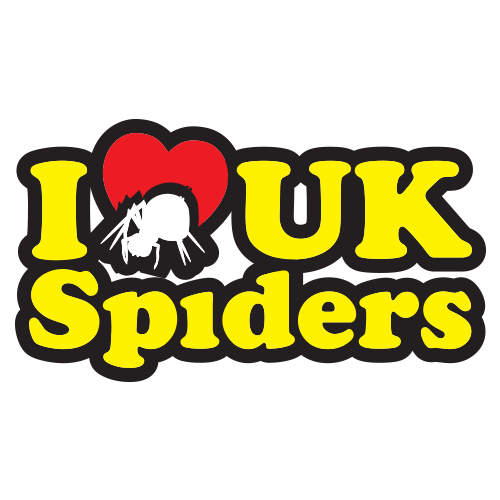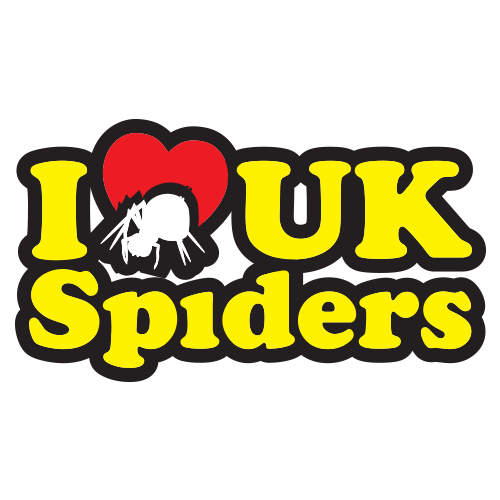 So what you waiting for contact Pesky Panda today and lets get those ideas started…

Never to late to start Hi my name is "Andy" and I'm 40 and I've just started to do a Graphic...
read more