Avaliable Paper back work Book
12 Animals of the Chinese Zodiac
Learn how to write Chinese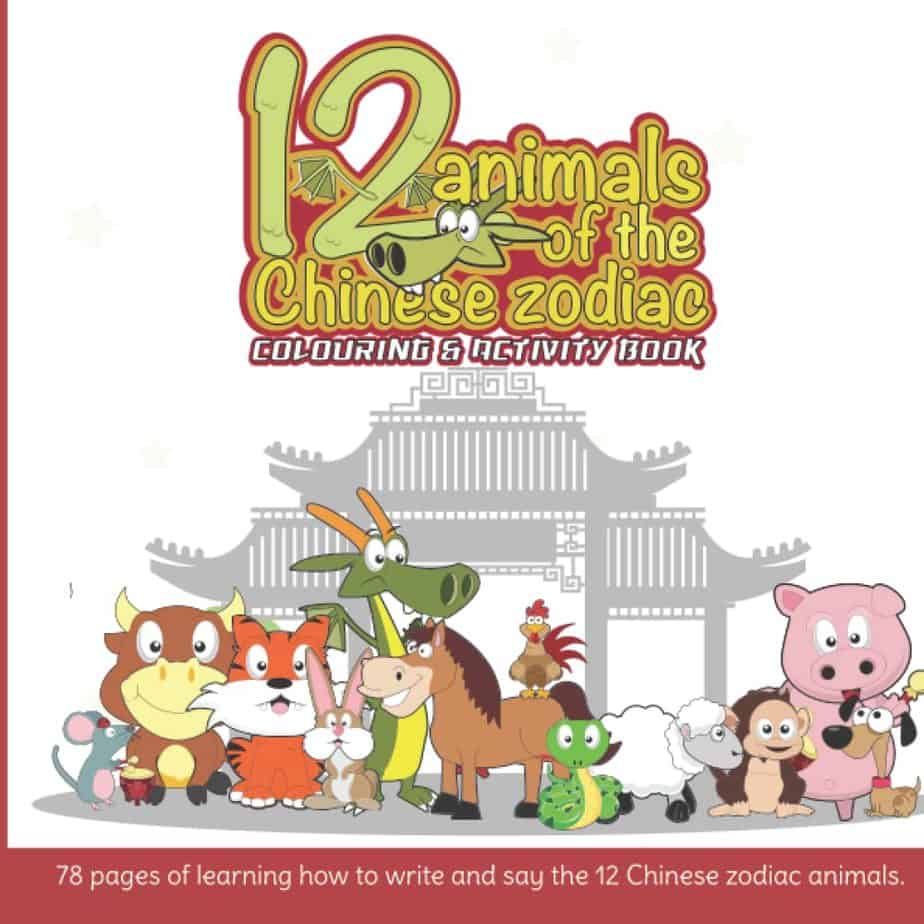 Learn all about the Chinese zodiac and all of the 12 animals. How to write each character with easy-to-follow step-by-step instructions. How to say mandarin for rat, ox, tiger, rabbit, dragon, snake, horse, sheep, monkey, rooster, dog and pig.
12 Chinese Zodiac Animals has the following features:
✔  Excellent clear to read well-positioned text
✔  Fun colourful illustrations
✔  Parent/guardian tips on how to get the most out of Compost Worm
✔  Perfectly sized and easy to handle square 8.5″ x 8.5″
✔  What things you can compost?
"I loved writing this story and really enjoyed doing the illustrations during a (Covid) lockdown, I hope you and your loved ones enjoy this story as much as I did making it" Andy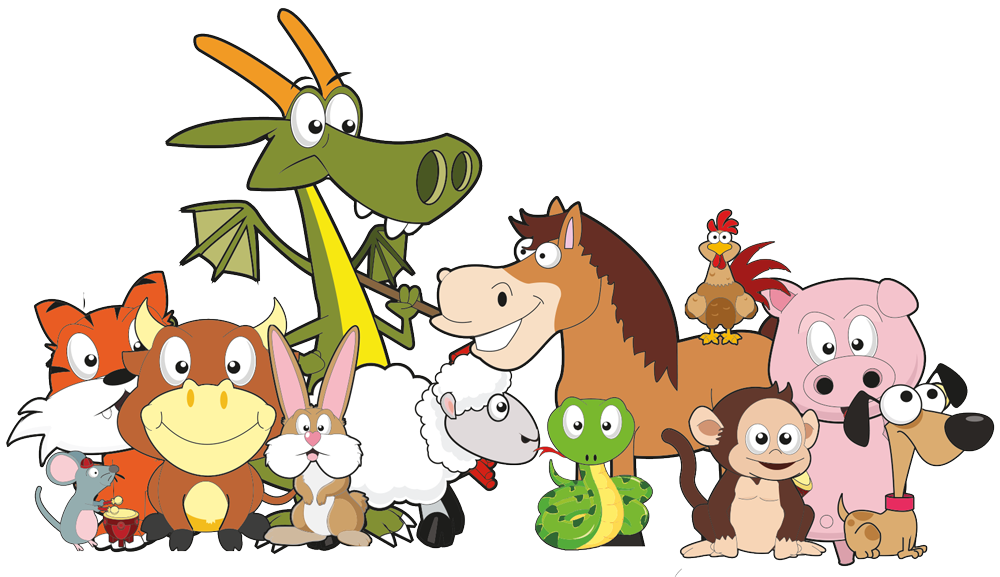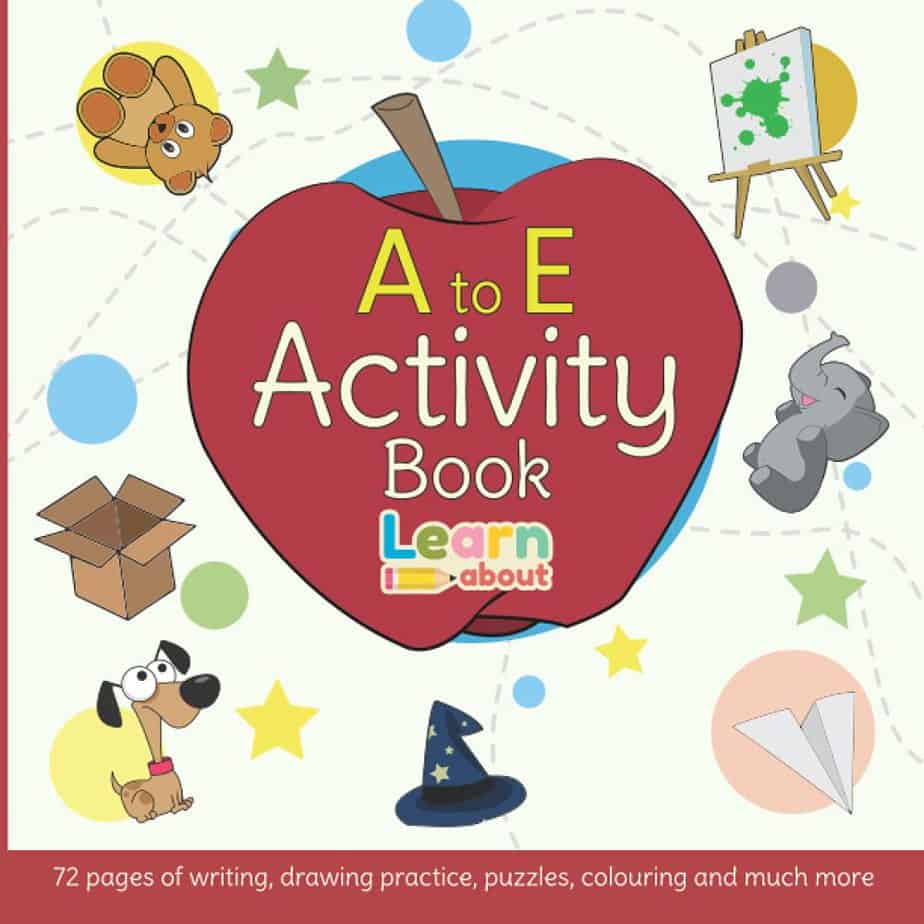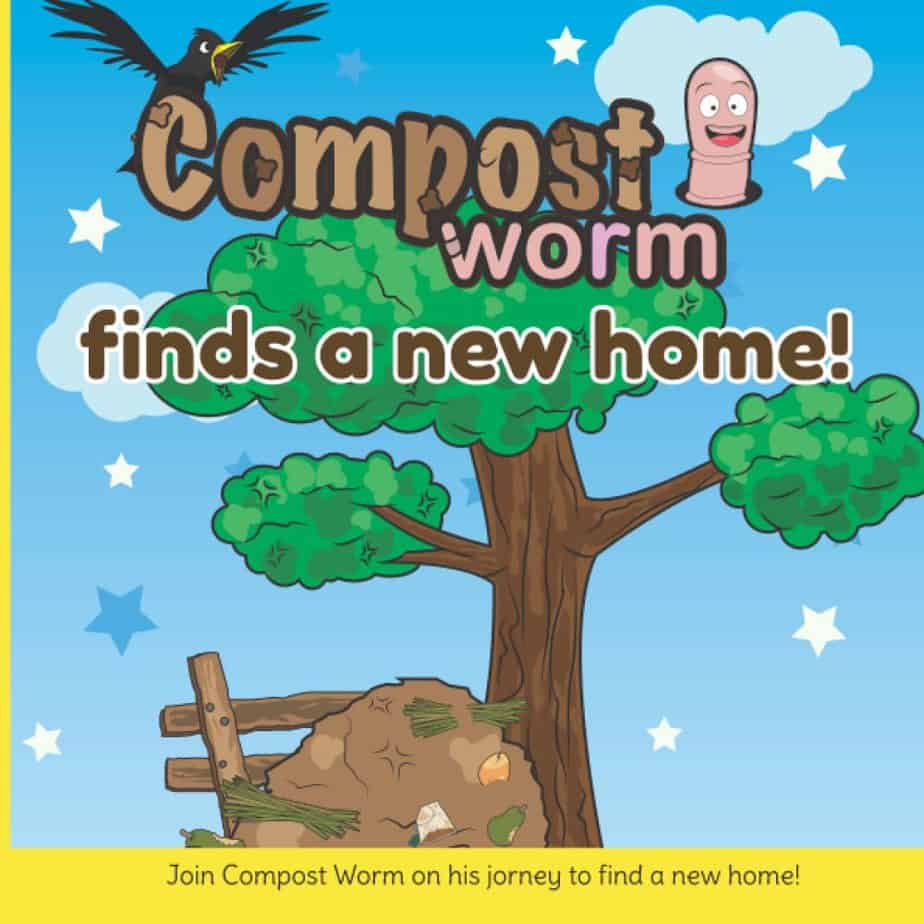 Compost Worm finds a new home!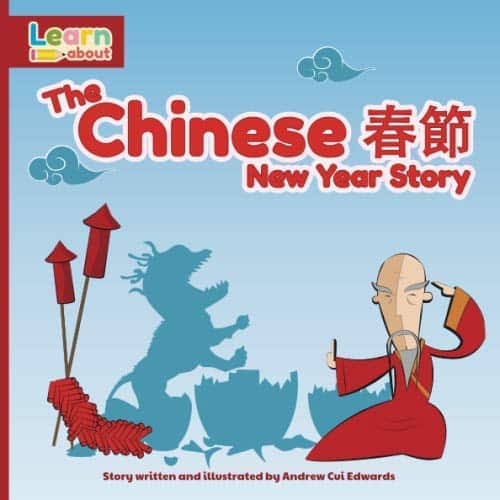 The Chinese New Year Story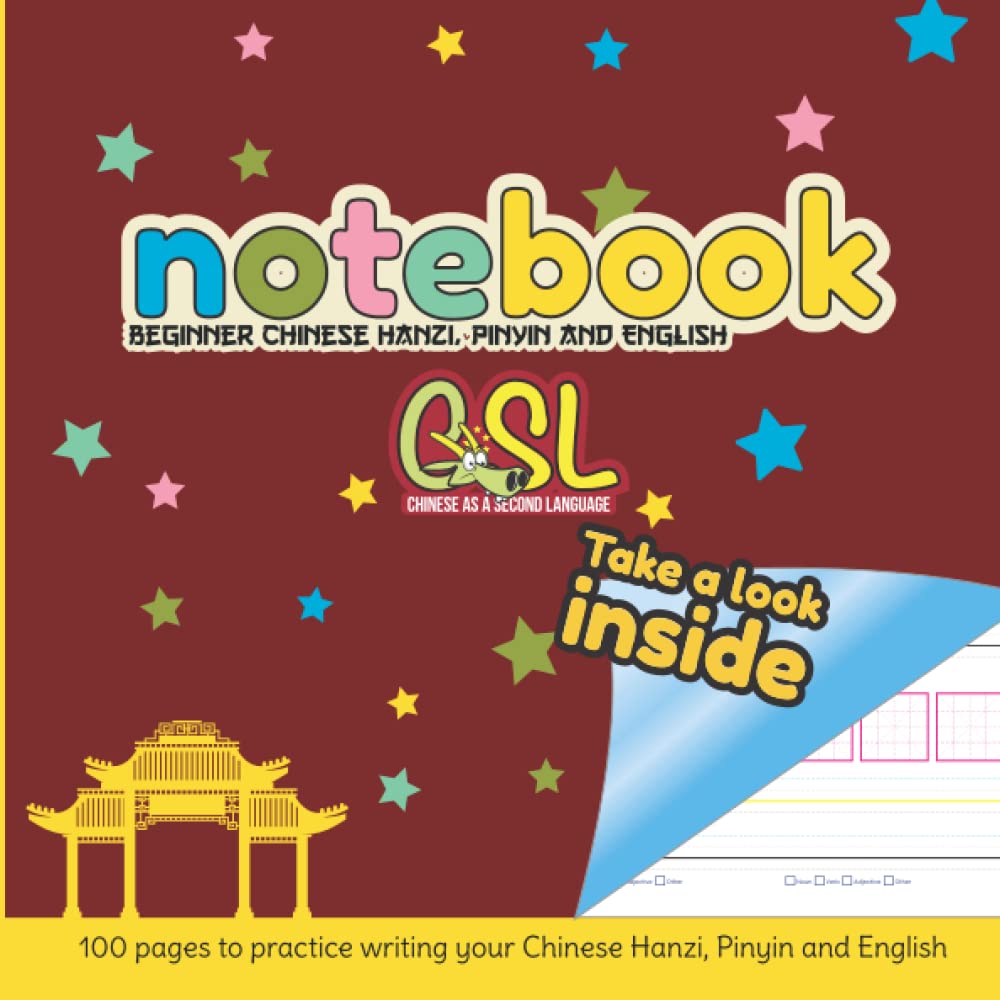 The Chinese New Year Story
Join an Online Community of of 300 Readers
At vero eos et accusamus et iusto odio dignissimos ducimus qui blanditiis praesentium voluptatum deleniti atque corrupti quos dolores et quas molestias excepturi sint occaecati cupiditate non provident