About Andrew Cui Edwards
…
Digital Designer and book author
My Story
My name is Andrew. I live in Bristol, and a professional illustrator. While I work mostly within graphic design and web design, illustration has always been my favourite means of expression. I grew up in the UK and Malaysia, so my sketchbook and my imagination are full of influences from both sides of the world.
My brain was raised on a hearty diet of comic books, toy robots, Saturday morning cartoons, Star Wars, and Sega. And not a whole lot has changed since then, really, except that my sketchbook has gone digital.
I originally made Pesky Panda as a Tag for my Artwork in the world of creative discipline – an attempt to get myself to draw more and play around with images and ideas that wouldn't fit in my professional work.
A playground for the side of my brain that never really grew up, I suppose. It's proved to be a tremendous motivational tool, and I'm really pleased with some of the art that's come out of it so far.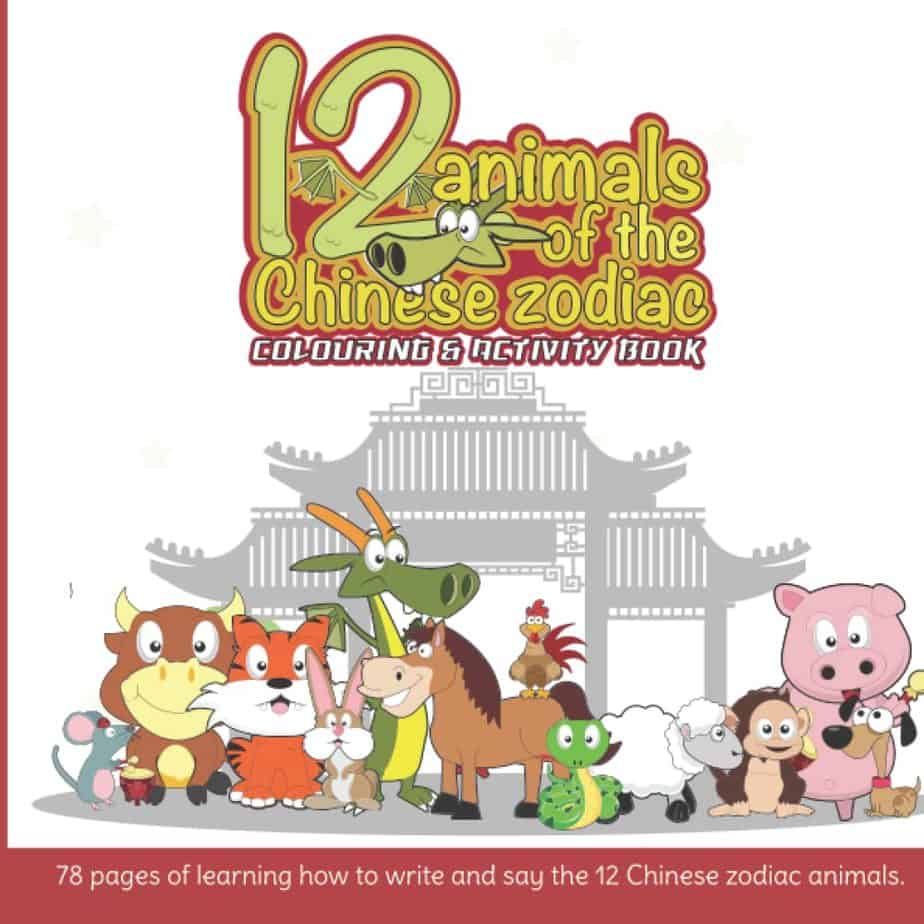 12 Animals of the Chinese Zodiac
Learn how to write Chinese the easy way with step by step instruction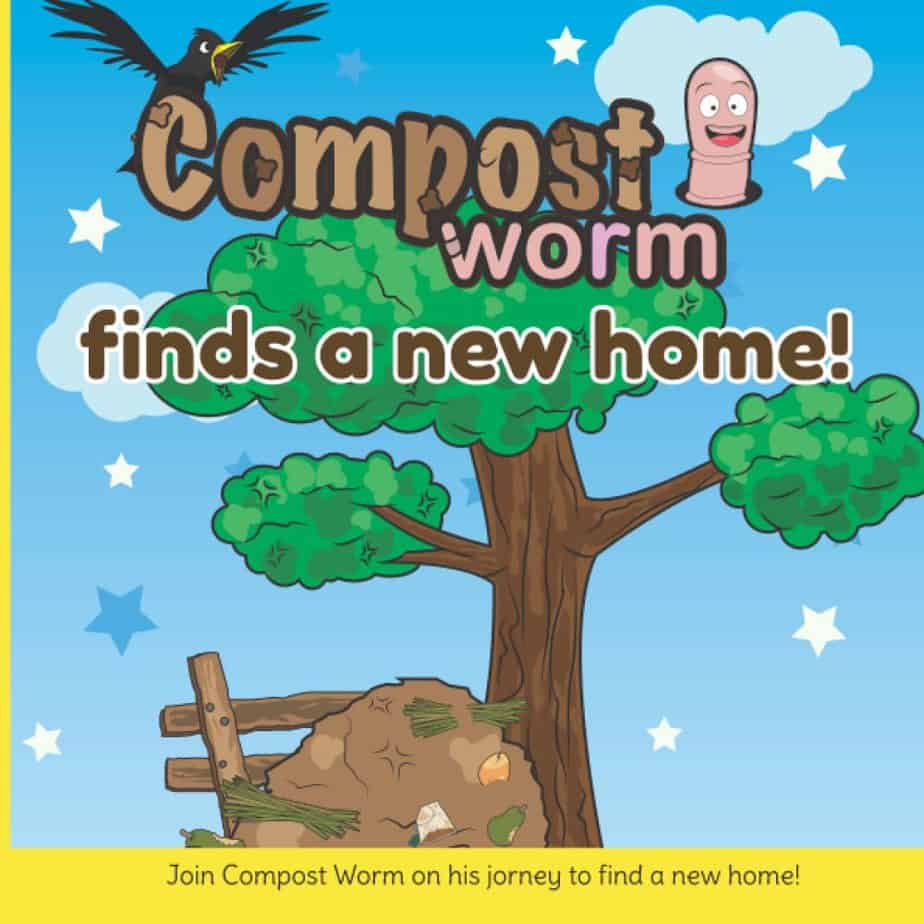 Compost worm finds a new home!
A great way to introduce your child to composting and a more sustainable way of living and a great way to introduce reading to young children.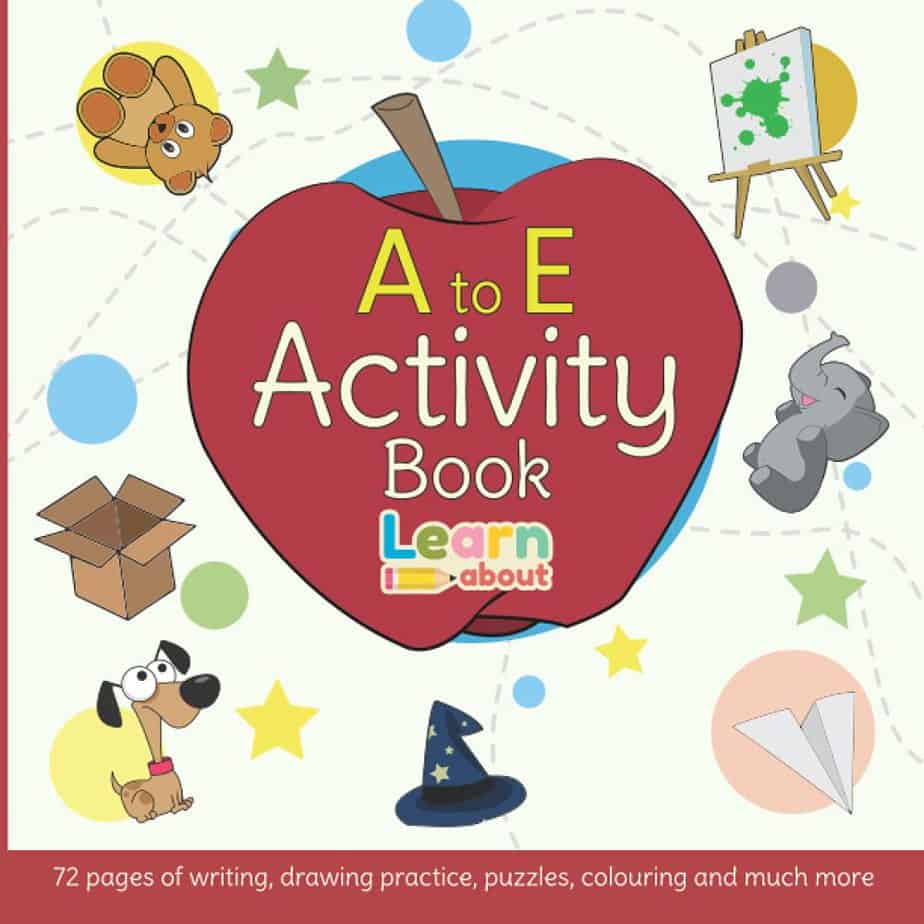 74 full pages of fun activities for the letters A, B, C, D, through E. Helping your child learn how to write and identify each letter in the alphabet confidently.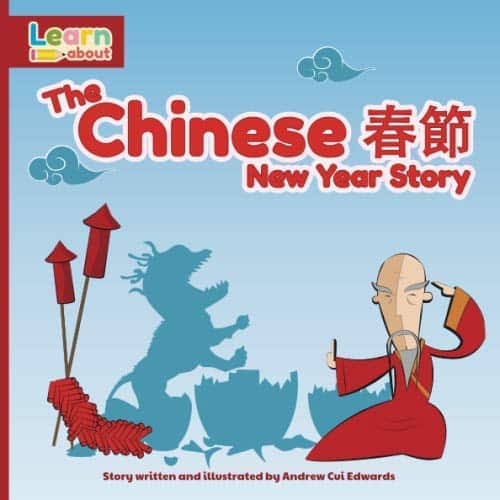 The Chinese New Year Story
The simple rhyming text helps develop essential language skills, and early reading skills with scannable guidance notes for guardians to enable children and adults to explore The Chinese New Year story together
This is a cracking little book filled with beautiful illustrations and simple yet informative text. It will captivate your little ones whilst teaching them about the story behind the history of the Chinese New Year. Bought for our 5 year old as they were learning about cultural holidays in school. It's now a regular fixture for our bedtime story reading.
– Reviewed in the United Kingdom