Avaliable Paper Book and e pub
Compost Worm
finds a new home!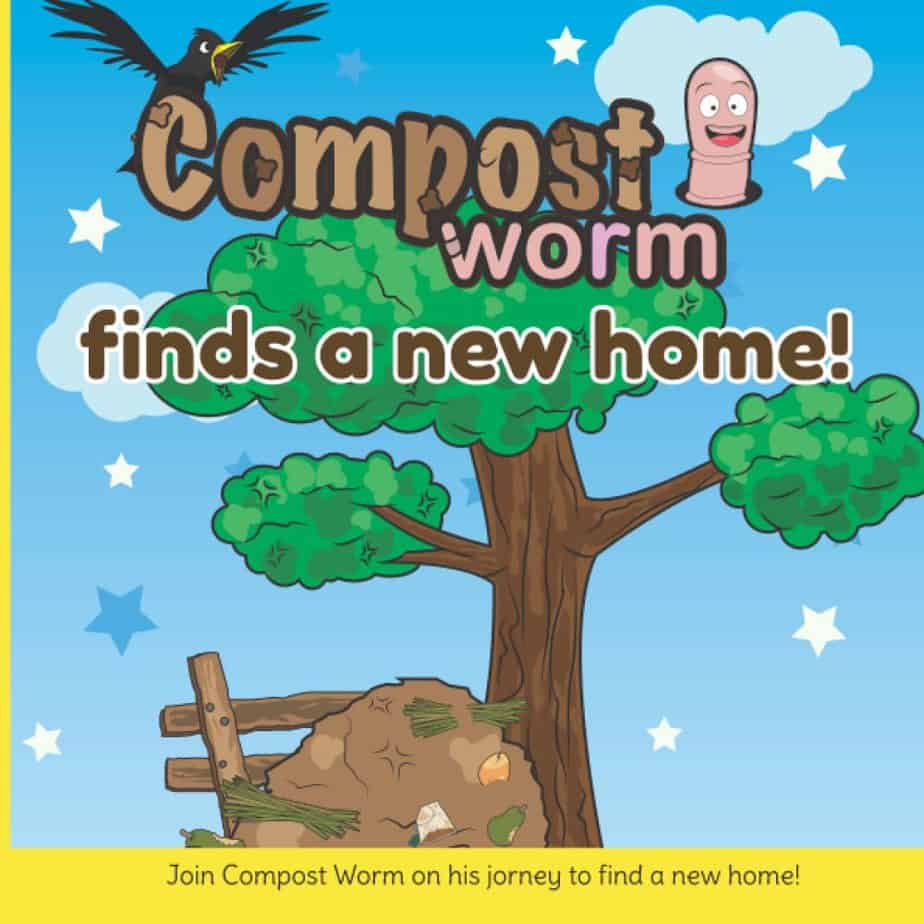 Compost Worm is designed for children the ages of 3-5 years old
A fun exciting adventure Compost Worm needs to find a new home, Join him as he goes on his travels to find a more suitable place to live. with fun and irresistible illustrations, this book is a great way to introduce your child to composting and a more sustainable way of living and a great way to introduce reading to young children who are beginning to read themselves. The simple rhyming text helps develop essential language skills, and early reading skills and has scannable guidance notes for guardians/parents to enable children and adults to explore Compost Worm finds a new home together.
Compost Worm finds a new home that has the following features:
✔  Excellent clear to read well-positioned text
✔  Fun colourful illustrations
✔  Parent/guardian tips on how to get the most out of Compost Worm
✔  Perfectly sized and easy to handle square 8.5″ x 8.5″
✔  What things you can compost?
"I loved writing this story and really enjoyed doing the illustrations during a (Covid) lockdown, I hope you and your loved ones enjoy this story as much as I did making it" Andy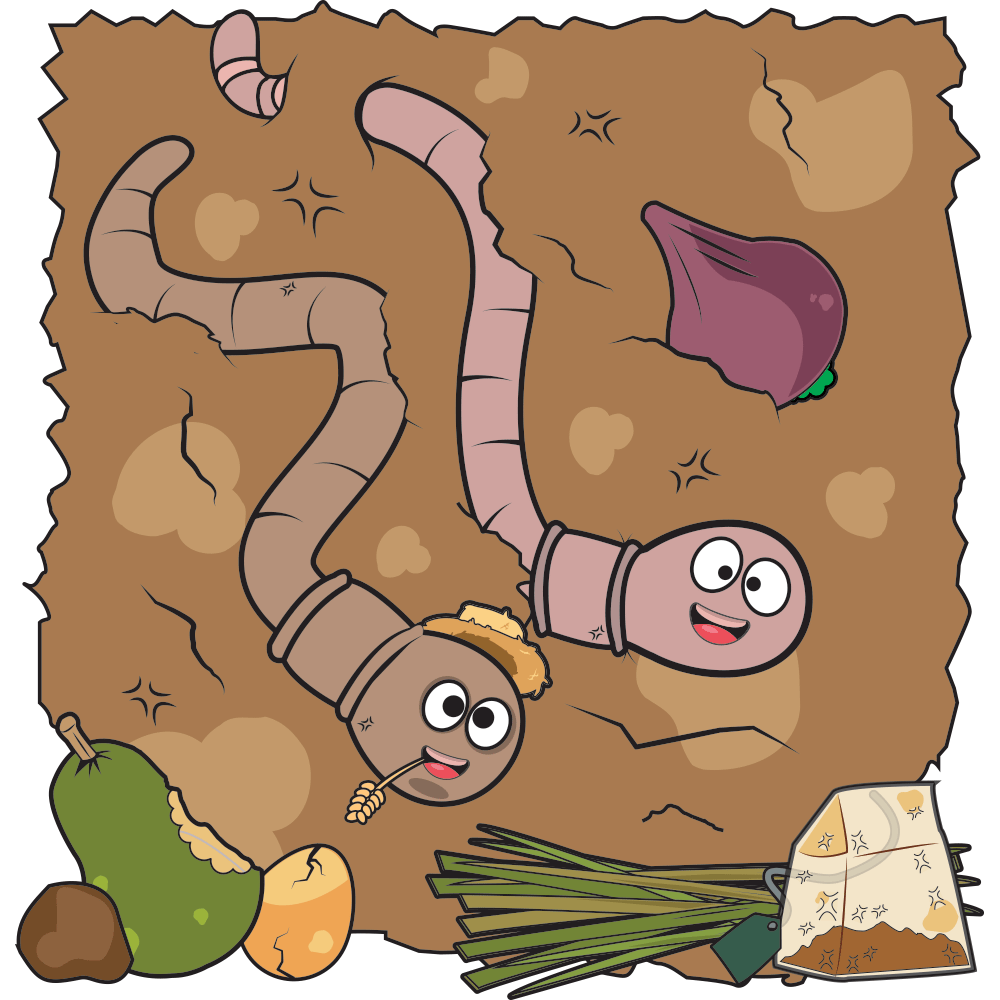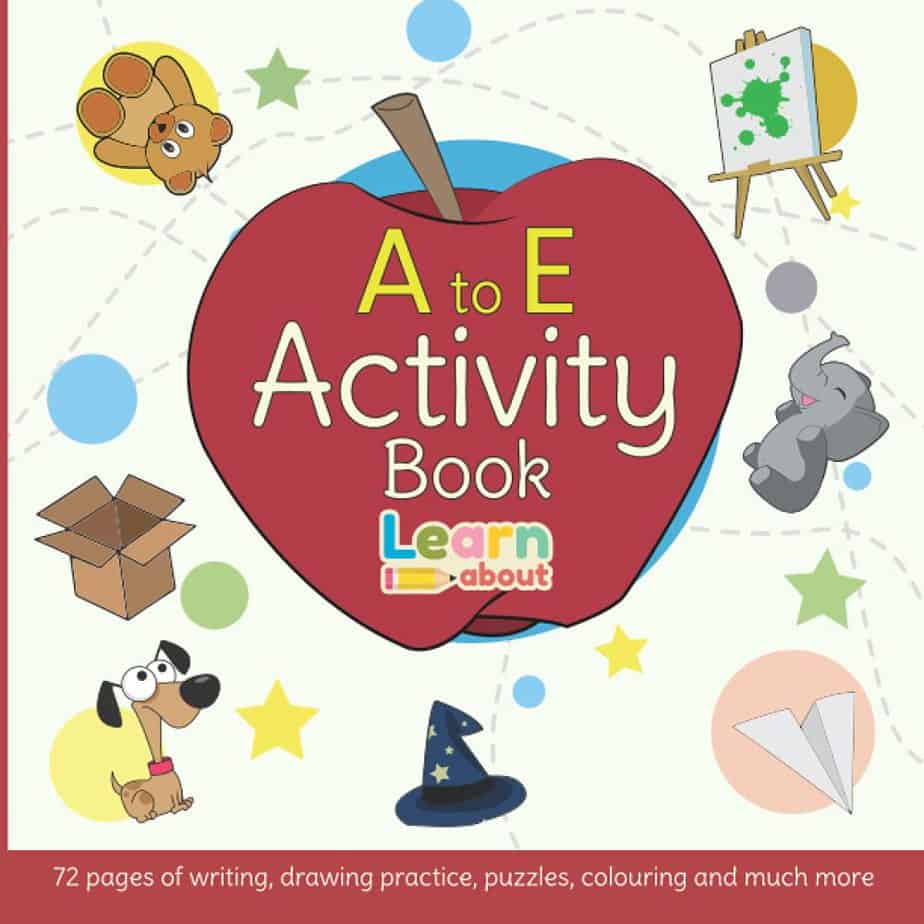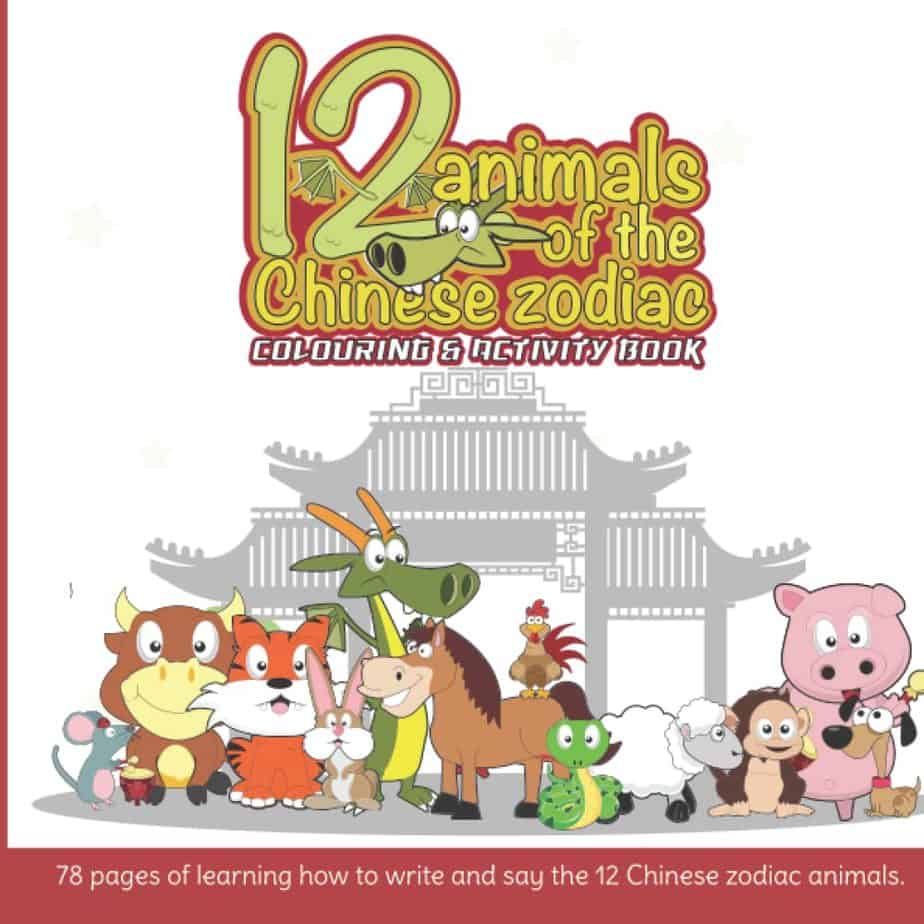 12 Animals of the
Chinese Zodiac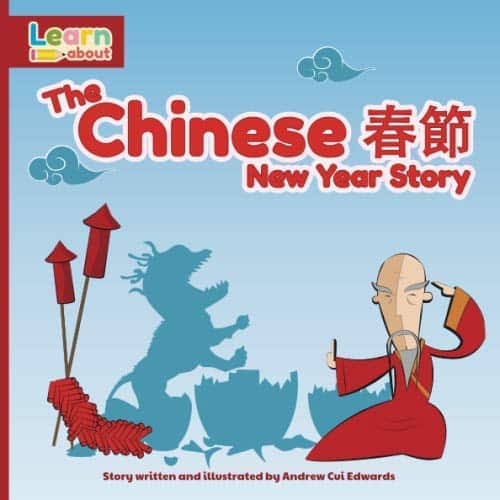 The Chinese New Year Story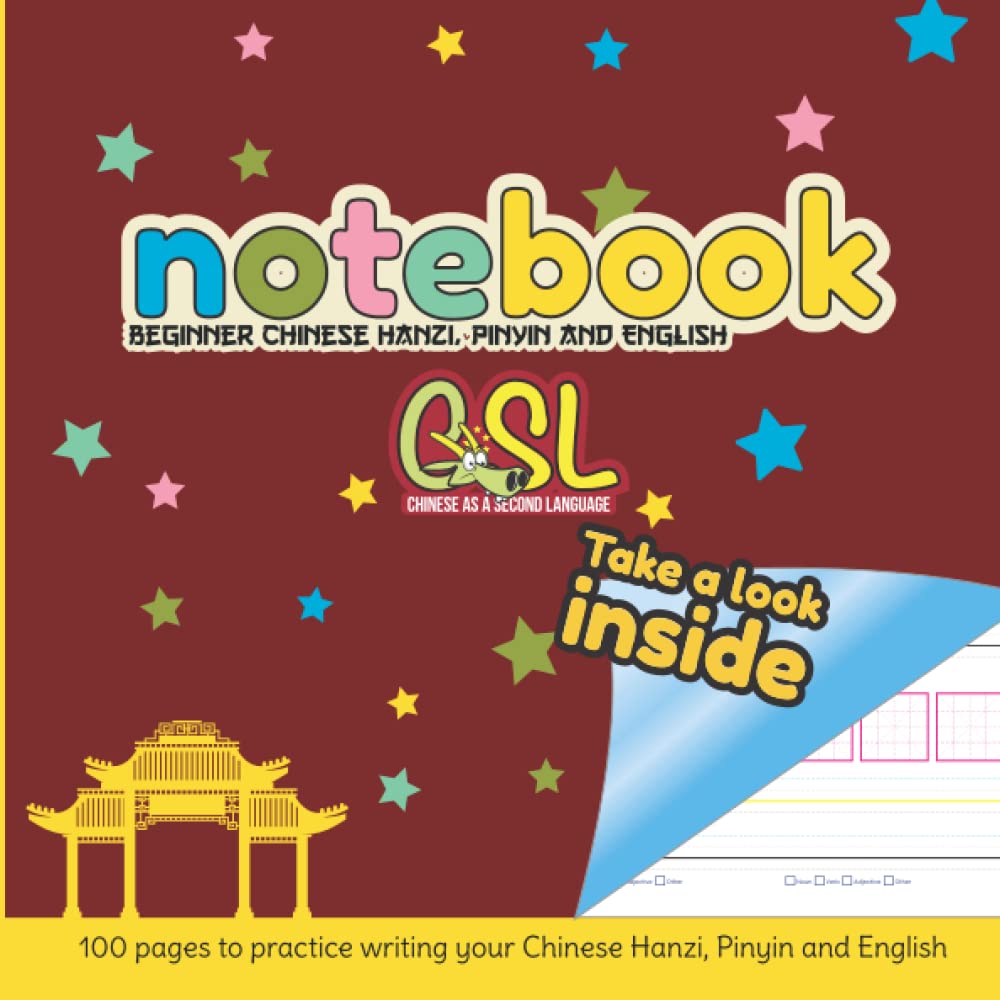 The Chinese New Year Story
Join an Online Community of of 300 Readers
At vero eos et accusamus et iusto odio dignissimos ducimus qui blanditiis praesentium voluptatum deleniti atque corrupti quos dolores et quas molestias excepturi sint occaecati cupiditate non provident